This webinar is part of the launch of the guidance document the BIR has produced in association with the other professional bodies on the use of patient contact shielding in diagnostic radiology.  This is the first time there has been definitive guidance produced on the use of patient contact shielding
The webinar video will:
Explain the objectives of the working party
Give some background to explain the guidance recommendations
Explain the recommendations
Discuss the cultural changes needed to implement the guidance
1
CPD credit
.
Watch the video and complete the online self-reflection form. Go to "My events" to download your certificate. You must login to watch the video and receive CPD.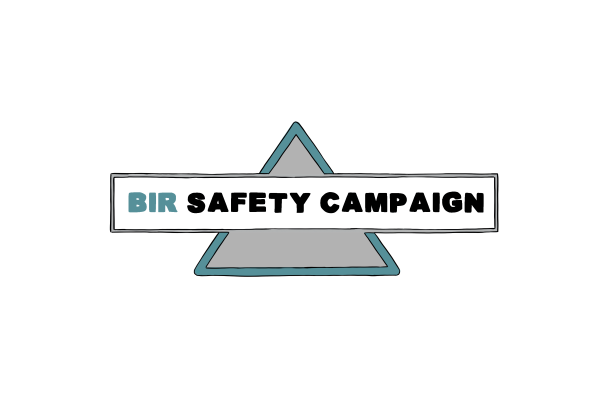 Duration:44 mins
Speaker info
Mrs Helen Hughes
Helen is a radiographer with 35 year's experience working in radiology in Wales with a passion for improving the quality and experience of both patients and professionals. Helen chairs the All Wales Imaging Quality forum as well as being a Trustee of the BIR and member of the BIR Radiation Protection Special Interest Group Committee. A member of the UK working party that has developed the guidance on patient contact shielding.