Our lung cancer imaging pre-event presentation and live Q&A from Siemens in partnership with Cobalt on Relaunching a lung cancer screening service in the new normal. 

1 CPD credit.
Watch the video and complete the online self-reflection form. Go to "My events" to download your certificate. You must login to watch the video and receive CPD.
Duration:44 mins
Speaker info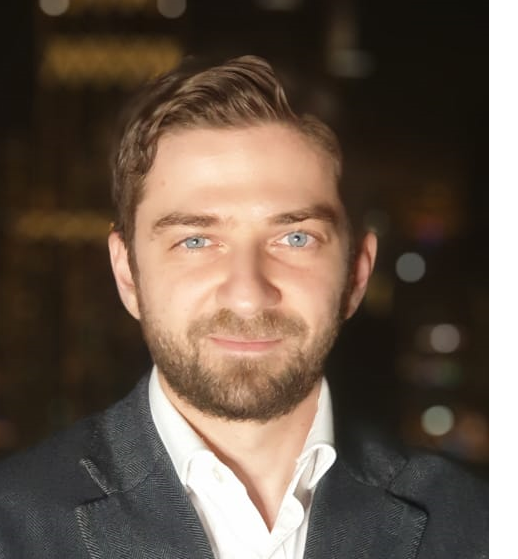 Mr Hasan Jouni
Hasan works with Siemens Healthineers to deliver impactful digital health solutions to UK healthcare providers. After studying clinical laboratory diagnostics and molecular pathology, Hasan worked with an international supplier of software solutions for chronic diseases management and as a program manager for the Cleveland Clinic.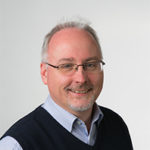 Professor Richard Booton
Professor Richard Booton has been a a Consultant Respiratory Physician in the North West Lung Centre for 11 years and Clinical Director for Lung Cancer and Thoracic Surgery at Wythenshawe Hospital since 2018. He is an honorary chair in Respiratory Medicine at The University of Manchester. Richard graduated from The University of Leeds and completed higher specialist training in the North West followed by a fellowship in thoracic oncology at The Christie Hospital and Paterson Institute for Cancer Research with Professor Nick Thatcher receiving a PhD in 2006. He is the Programme Director for the Award winning RAPID programme and Manchester Lung Health Check/ Lung cancer screening programme. My clinical research interests include clinical care in thoracic oncology, advanced bronchoscopy and lung cancer screening. He is a member of the MesoTRAP Trial Steering Group and Principal Investigator (Manchester) for EARL and ELUSIVE multicentre studies, Co-investigator for Yorkshire Lung Screening Trial and Co-chair YLST Biomarker Subgroup. Richard has published over 70 peer-reviewed publications. He has additional affiliations/memberships with the British Thoracic Oncology Group, the Council of Regents, the Communications Committee for the International Association for the Study of Lung Cancer, the Clinical Advisory Group of the National Lung Cancer Audit, the NHSE Expert Advisory Group on Lung Cancer Screening and the NHSE National Delivery Group for Lung Health Checks.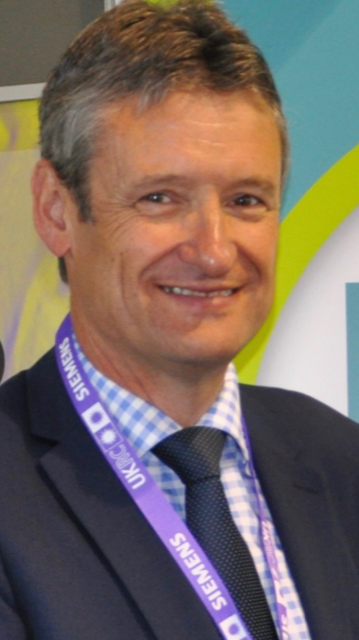 Mr Peter Shape
Peter is Chief Executive of the medical imaging charity Cobalt Health. Prior to this he has held a number of senior management and board level positions with international healthcare providers and the NHS. He has a keen interest in education and research, he is a Past President of the British Institute of Radiology and Chairman of the charity Radiology and Oncology Congresses, who organised UKRC and UKRO.