From the BIR's 2020 event 'Lung cancer imaging: Update for the not-so-new normal'

Who should watch: A multidisciplinary audience consisting of radiologists, radiographers, advance practice providers, oncologists and pathologists.

Educational aims:
• To disseminate information on the general principles of lung cancer imaging
• To explore whether current imaging techniques, approaches and interpretation need to be modified

0.5 CPD credit.
Watch the video and complete the online self-reflection form. Go to "My events" to download your certificate. You must login to watch the video and receive CPD.
Duration:25 mins
Speaker info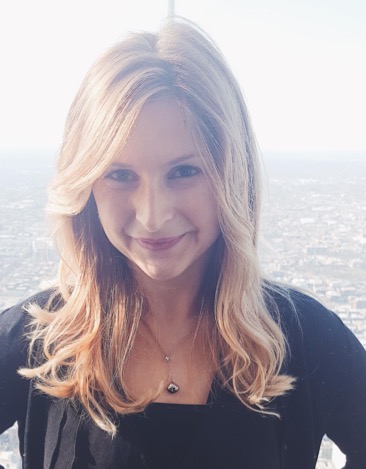 Dr Diana Penha
Dr. Diana Penha is a Consultant Radiologist subspecialized in Chest and Cardiac Radiology. Since 2011 Dr. Penha has achieved national and international subspecialized skills in cardiothoracic imaging and intervention in several renowned centers such as thoracic Radiology in Hospital de la Santa Creu, Barcelona, Spain; advanced MRI in Hôpital Erasme, Brussels, Belgium; Interventional Radiology in Guy's and St. Thomas' Hospital, London, UK; Cardiothoracic Radiology CT and MRI in Liverpool Heart and Chest Hospital, Liverpool, UK and advanced Dual-Energy CT, cardiac CT/MRI in Hôpital Calmette et Coeur, Lille, France. Dr. Penha keeps active participation in national and international congresses where since 2011 she has authored several scientific communications and scientific publications. Dr. Penha is also a reviewer for several peer-reviewed recognized journals. For her work developed in the field of cardio-thoracic and interventional radiology, Dr. Penha obtained four international awards of merit from the Radiology Society North America (RSNA) and European Society of Thoracic Imaging (ESTI).