From the BIR's 2020 event 'Lung cancer imaging: Update for the not-so-new normal'.

Who should watch: A multidisciplinary audience consisting of radiologists, radiographers, advance practice providers, oncologists and pathologists.

Educational aims:
• To disseminate information on the general principles of lung cancer imaging
• To explore whether current imaging techniques, approaches and interpretation need to be modified

0.5 CPD credit.
Watch the video and complete the online self-reflection form. Go to "My events" to download your certificate. You must login to watch the video and receive CPD.
Duration:31 mins
Speaker info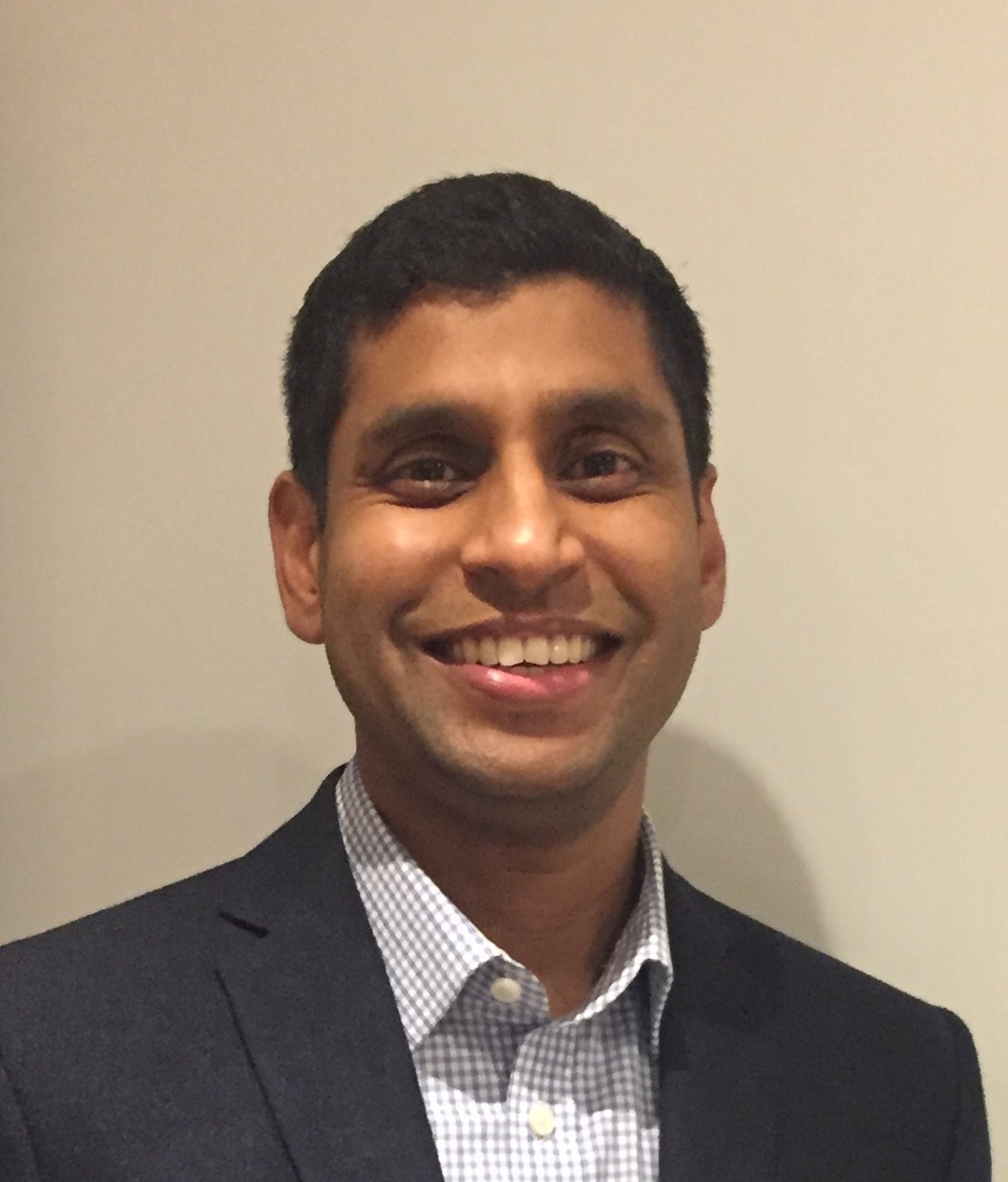 Dr Manil Subesinghe
Manil Subesinghe is a Clinical Lecturer in PET imaging at King's College London (KCL), having previously worked as a consultant radionuclide radiologist in Oxford. He trained at Guy's, King's & St. Thomas' (GKT) school of medicine, completing general medical training in Leeds and London, followed by clinical radiology training in West Yorkshire. He developed a subspecialty interest in radionuclide radiology and completed a 1 year PET-CT fellowship in Leeds. His research interests include the role of functional and molecular imaging in cancer. He is a co-author of the 2015 BTS pulmonary nodules guidelines. He has lectured on various aspects of PET-CT in oncology and delivers lectures on the Nuclear Medicine: Science & Practice post-graduate course run by KCL. He is a member of the Clinical Radiology Professional and Learning Development Committee of the Royal College of Radiologists (RCR).