From the BIR's 2020 event 'Lung cancer imaging: Update for the not-so-new normal'.

Who should watch: A multidisciplinary audience consisting of radiologists, radiographers, advance practice providers, oncologists and pathologists.

Educational aims:
• To disseminate information on the general principles of lung cancer imaging
• To explore whether current imaging techniques, approaches and interpretation need to be modified

0.5 CPD credit.
Watch the video and complete the online self-reflection form. Go to "My events" to download your certificate. You must login to watch the video and receive CPD.
Duration:29 mins
Speaker info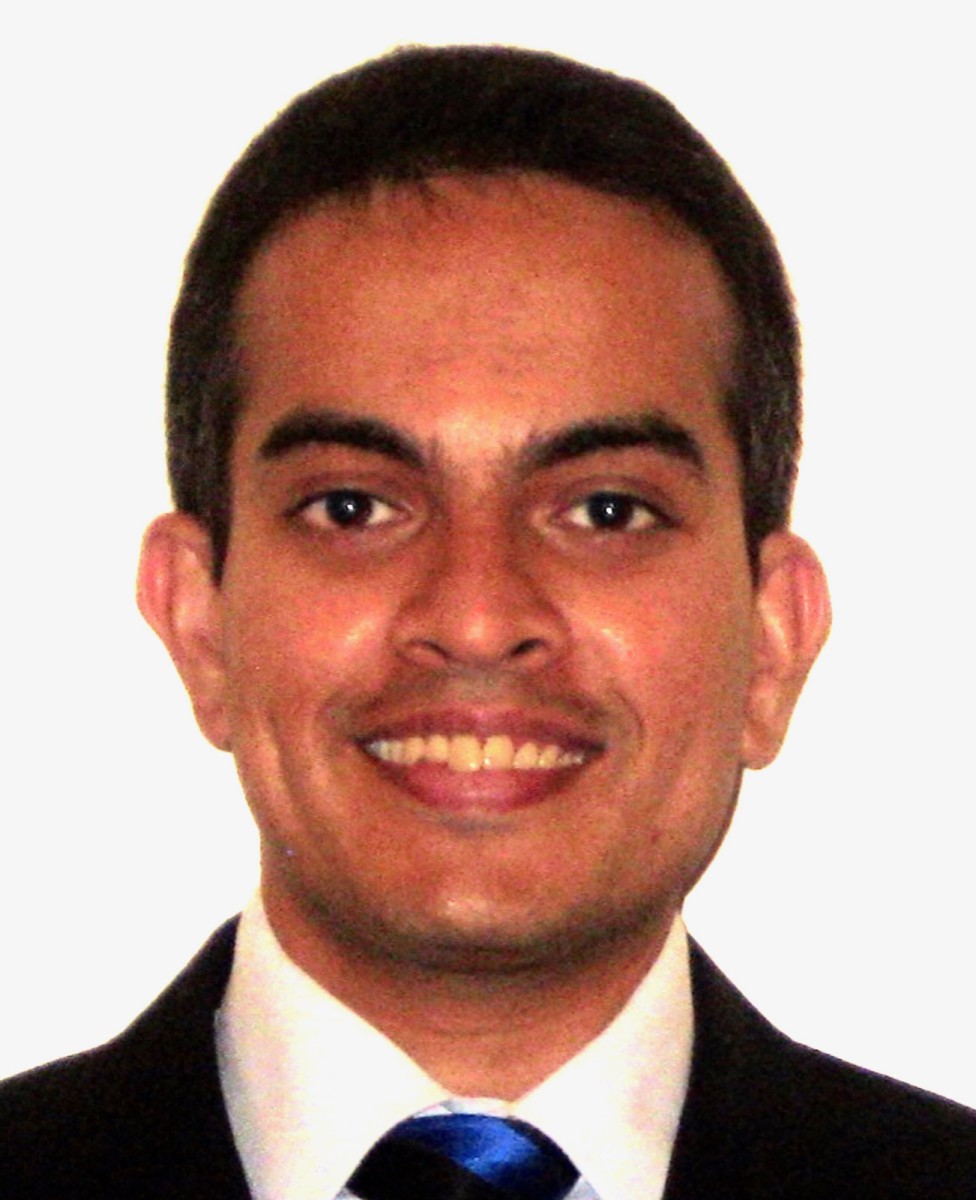 Dr Arjun Nair
Dr Arjun Nair is a Consultant Radiologist at University College London Hospitals.