From the BIR's 2020 event 'Relaunching a lung cancer screening service in the new normal'  from Siemens in partnership with Cobalt.

0.5 CPD credit.
Watch the video and complete the online self-reflection form. Go to "My events" to download your certificate. You must login to watch the video and receive CPD.


 
Speaker info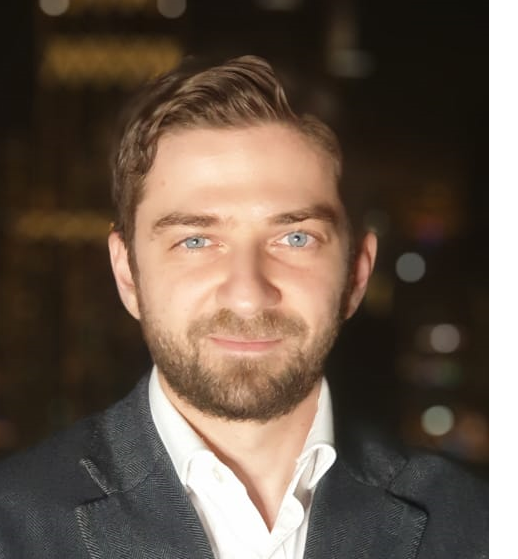 Mr Hasan Jouni
Hasan works with Siemens Healthineers to deliver impactful digital health solutions to UK healthcare providers. After studying clinical laboratory diagnostics and molecular pathology, Hasan worked with an international supplier of software solutions for chronic diseases management and as a program manager for the Cleveland Clinic.