From the BIR's 2020 event 'Relaunching a lung cancer screening service in the new normal'  from Siemens in partnership with Cobalt.

0.5 CPD credit.
Watch the video and complete the online self-reflection form. Go to "My events" to download your certificate. You must login to watch the video and receive CPD.
 
Duration:16 mins
Speaker info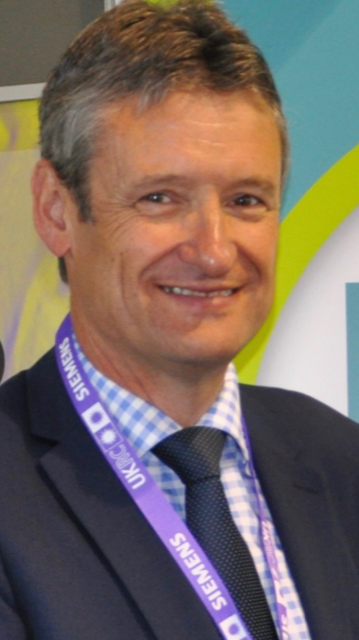 Mr Peter Shape
Peter is Chief Executive of the medical imaging charity Cobalt Health. Prior to this he has held a number of senior management and board level positions with international healthcare providers and the NHS. He has a keen interest in education and research, he is a Past President of the British Institute of Radiology and Chairman of the charity Radiology and Oncology Congresses, who organised UKRC and UKRO.